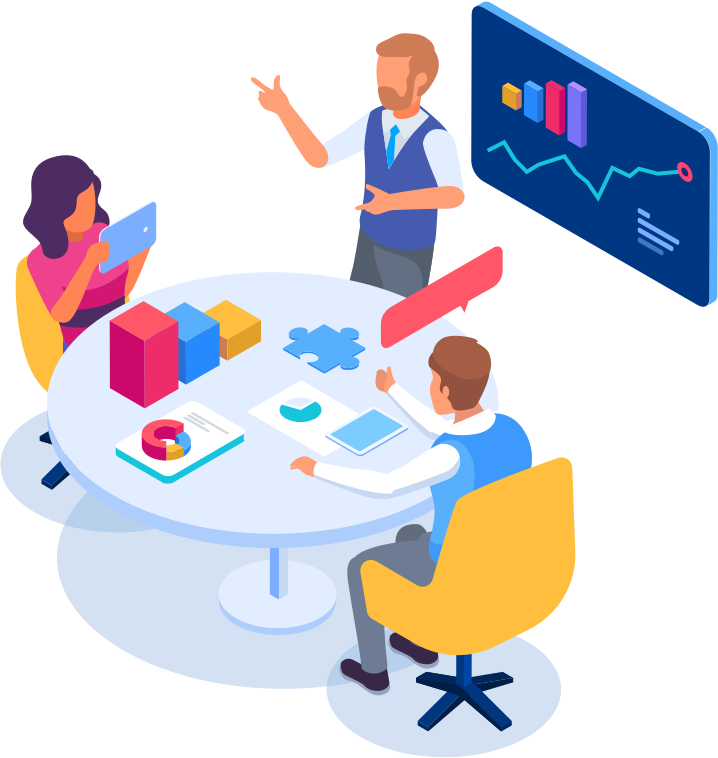 Fax from Microsoft Office Suite
CocoFax add-on integrates amazing email to fax features into your Microsoft Word, allowing you to send fax directly from the Microsoft surface. It offers a time-saving, paperless yet highly encrypted alternative to the bulkiness of a fax machine. What better time could there be to go virtual! Go get the CocoFax add-on now.
Other features
Fax from Microsoft Word
Whether you are operating on the Windows system or on a Mac device, sending and receiving faxes is totally possible from Microsoft Word.

Install the CocoFax add-on, and open any word document ready to be faxed. Simple as that. One single click at the "Send" button, and your fax is in safe hands.
Fax from Microsoft Outlook
The most efficient faxing approach from Microsoft Outlook is none other than the email to fax feature of CocoFax. By employing this feature, you may send faxes from Microsoft Outlook directly and receive any incoming faxes in your mailbox.
Leran more
Fax from Microsoft Office Applications
Even if you are using other Microsoft Office Applications including OneNote, PowerPoint, Excel, it's still possible to send fax there to any mail recipient, right after you finish drafting the document. Simply save the document as a PDF, and fax from Microsoft Word, Outlook, etc!
Fax on Windows
CocoFax add-on turns your computer into a virtual fax machine, bridging email and fax, and ensuring transmission efficiency and information security both.
Leran more
Frequently Asked Questions
1. How to get the CocoFax Microsoft integration?

Simply navigate to the appsource page of Microsoft, and enter "CocoFax" in the search bar. Hit the button "Get it now" and install the CocoFax app.
Go to CocoFax's Microsoft integrate page and you'll be taken to the appsource of Microsoft to install CocoFax add-on.
2. What can CocoFax Microsoft integration offer?

CocoFax Microsoft integration allows users to fax documents directly from Microsoft Word or MS Word Online. More than that, sending faxes from other Microsoft applications such as Outlook.
3. How to send faxes with CocoFax Microsoft integration?

1. Open the Word document you wish to fax

2. At the top tool bar, find the CocoFax add-on, and click it.

3. Enter the fax number of the recipient.

4. Log into your CocoFax account. Register one if you don't have any.

5. Hit the button "Send". In one minute or so, you'll receive an email notification about the delivery results.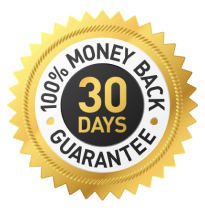 30-day money-back guarantee
Unsatisfied with the security and speed offered by CocoFax? Simply reach out to our support team via
[email protected]
. You may claim a full refund within 30 days after placing an order.
Start Faxing