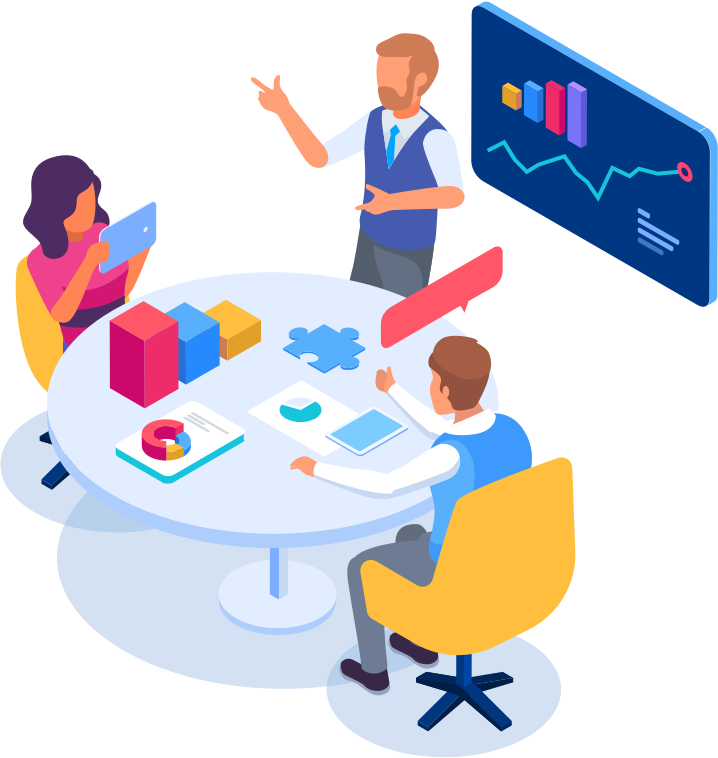 CocoFax add-in allows users to fax from Google Docs, Sheets, and Gmail directly anywhere via any e-device. No more wasting time in front of a fax machine. No more worry about missing a fax. Wherever you can access Google, there will be a reliable virtual fax solution available for you.
Fax and Google have never been integrated so seamlessly
Download CocoFax add-in into your Google account and explore what it has to offer:
All faxes archived in the cloud for future references

Fax from Google Docs, Sheets, Gmail easily, quickly and securely

Sign up & login to your CocoFax account with your Google account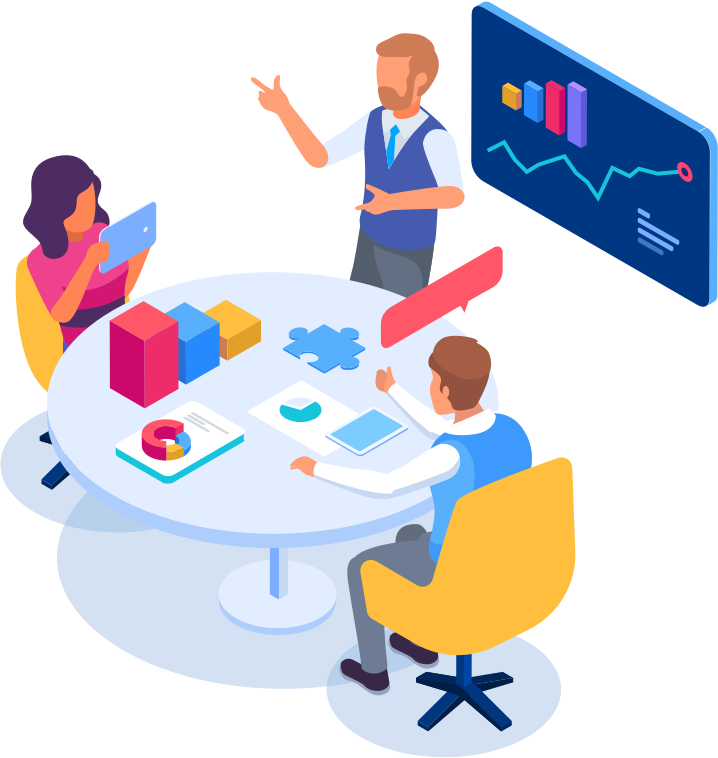 Frequently Asked Questions
1. How to get the CocoFax Google Integration?

There are three ways to get the CocoFax Google Integration in G suite:

Simply click the add-on button at the top navigation bar of your Google Doc or Sheet, and select " Get add-ons", and search for CocoFax at the G Suite Marketplace. After the installation, authorize a link between your Google account and CocoFax service;
Or search "CocoFax" at G Suite and enable the installation;
Or download the CocoFax Google Integration at this page.
2. How to send faxes with the CocoFax Google Integration?

All it requires is that the user logins into her or his CocoFax account and enters the recipient's fax number. Next hit the 'Send Fax' button after checking all the information. The user can expect to receive a delivery report about the faxes being sent in around one minute.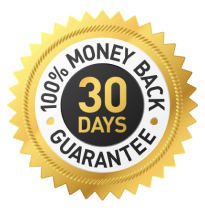 30-day money-back guarantee
Unsatisfied with the security and speed offered by CocoFax? Simply reach out to our support team via
[email protected]
. You may claim a full refund within 30 days after placing an order.
Start Faxing