Why Do People Choose CocoFax to Port Their Fax Numbers?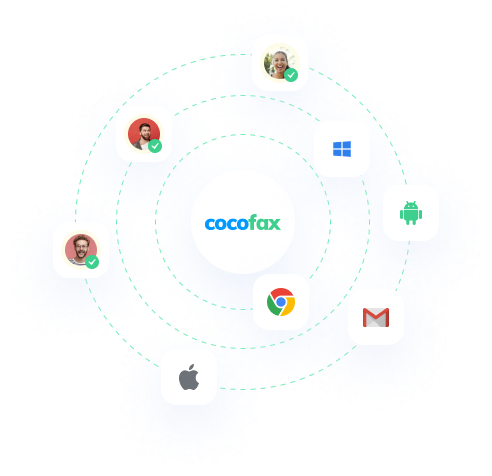 Enjoy Faxing Services of Higher Quality
CocoFax offers various features hardly parallelled by most online fax solutions, allowing you to fax from Google, Microsoft, Email with iOS, Android systems among others. You can also manage a whole team with multiple fax numbers, blacklist spam faxes, and connect our API into your work system. By transferring to CocoFax, you get to enjoy better services without compromising your business interests by keeping the old number.
Save Costs & Keep Connections by Retaining The Original Number
With CocoFax's porting services, you are allowed to keep your original fax number as well as the old customers, vendors and partners associated with it. In such cases, it saves you the hassle of updating your contact details on marketing and sales materials such as your website, business cards and so on..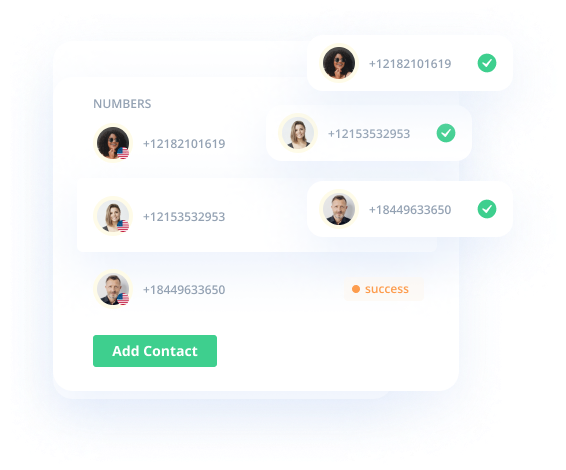 How to Port Your Fax Number?
Step 1
Create a CocoFax Account
You need to subscribe to our Premium or Enterprise plan to be eligible for number porting. You can choose a number for temporary use.
Step 2
Submitting a Request for Number Porting
Hit the button "Port Numbers" in the dashboard. Then fill in details such as the fax number, and the current carrier.
Step 3
Start Using CocoFax
CocoFax will then coordinate with your current carrier for number porting, which usually takes 2 to 6 weeks, depending on how fast your carrier responds. After this process is complete, you can avail yourself of CocoFax's services on the go.
Contact us with any further questions
Feel free to contact us via [email protected] for any additional queries.
Porting is usually easy and secure with CocoFax. However in case of any accidental error, we advise you to contact us directly.