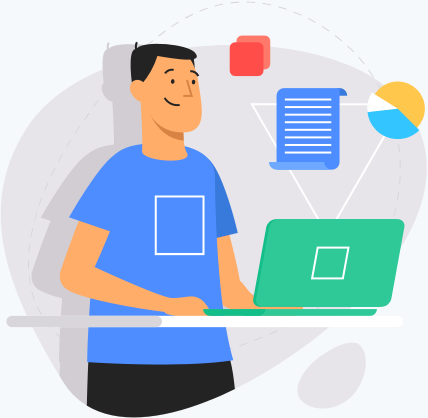 Paperless Office
Wanna work smarter and greener? CocoFax offers technology-rich alternatives to bulky fax machines and landlines, reducing office space requirements as well as operation costs. Not only suitable for an office-bound workforce, it's also a fabulous tool to manage a remote team.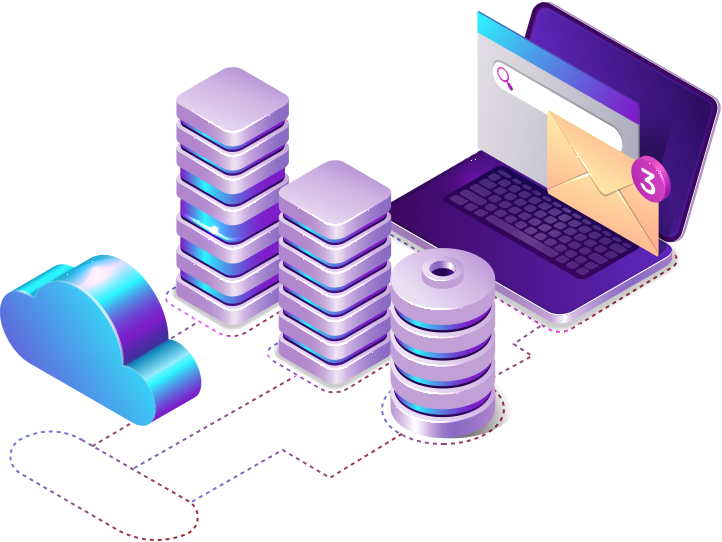 Maximum Security
Concerned about information leakage? CocoFax's maximum encryption protocols make sure all faxes will be sent straight into your personal inbox. Regular checkups and updates from our expert analysts allow no chance of glitches or bugs against your data security!
What our customers are saying about CocoFax
Over 260 million phone numbers, including mobile phones

Tim Bernon - T&S Legal Services

"Having used high-end fax machines for years, I am well aware of almost all features required in a fax service. This made me struggle a bit at first whether to go for CocoFax. Yet, let me tell you this: It's faaaabulous! I can fax anywhere to clients worldwide, and have never missed a fax ever since."
Phillip Lewis - Real Estate Agent

"We have integrated CocoFax in our whole office system and as well as on the cellphones of our staff. Apart from protecting our confidential information, this tool is also useful for our team collaboration and I can even manage remote workers with it."
Roger Turney - Marketing Happens

"For a marketing freelancer like me, using fax for daily business communications is like a must, yet a fax machine is just too much hassle. I started trying online fax when I read about CocoFax. Unexpectedly, it saved me so much business headache. Plus it's easy and safe to use."
Shirley Cooper - Freelancer
Frequently Asked Questions
1. How to download CocoFax for Windows?

Go to the download page and choose Download CocoFax for Windows. It's all simple as that. Once the CocoFax software is installed, your PC will immediately upgrade into a portable, multi-functional, virtual fax machine, allowing you to fax anywhere anytime at your fingertips, with only a wireless connection needed.
2. How to use CocoFax for Windows?

You can directly login to the CocoFax software for Windows if you already have a CocoFax account. And there is nothing to worry about if you don't own one. All you ever need is to click the 30-day free trial to get a new CocoFax account with a free fax number!
3. How to send and receive faxes with CocoFax software for Windows?

CocoFax makes sure that any user can go through the whole faxing journey with only three steps . CocoFax's impentrable encryption system will escort your private data along the way safe and sound to its final destination.

Step 1: Login to CocoFax.

Step 2: Click on the 'Send Fax' button on the dashboard if you want to send a fax. As soon as the fax creation page pops up, you may draft your fax by filling in the recipient's fax number in the "To" field and upload the document needed for delivery in formats such as PDF, JPG, JPEG, PNG, DOC, DOCX, XLS, XLSX, TIFF.

Step 3: Hit on 'Send' button after everything is ready. CocoFax will notify you of the delivery results in one minute or so.
4. Does the CocoFax software support window 7?

Be assured that CocoFax software for windows boasts a powerful system that works fantastically in window 7/8/10.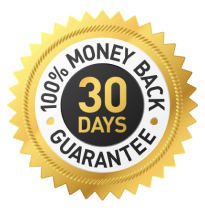 30-day money-back guarantee
Unsatisfied with the security and speed offered by CocoFax? Simply reach out to our support team via
[email protected]
. You may claim a full refund within 30 days after placing an order.
Start Faxing