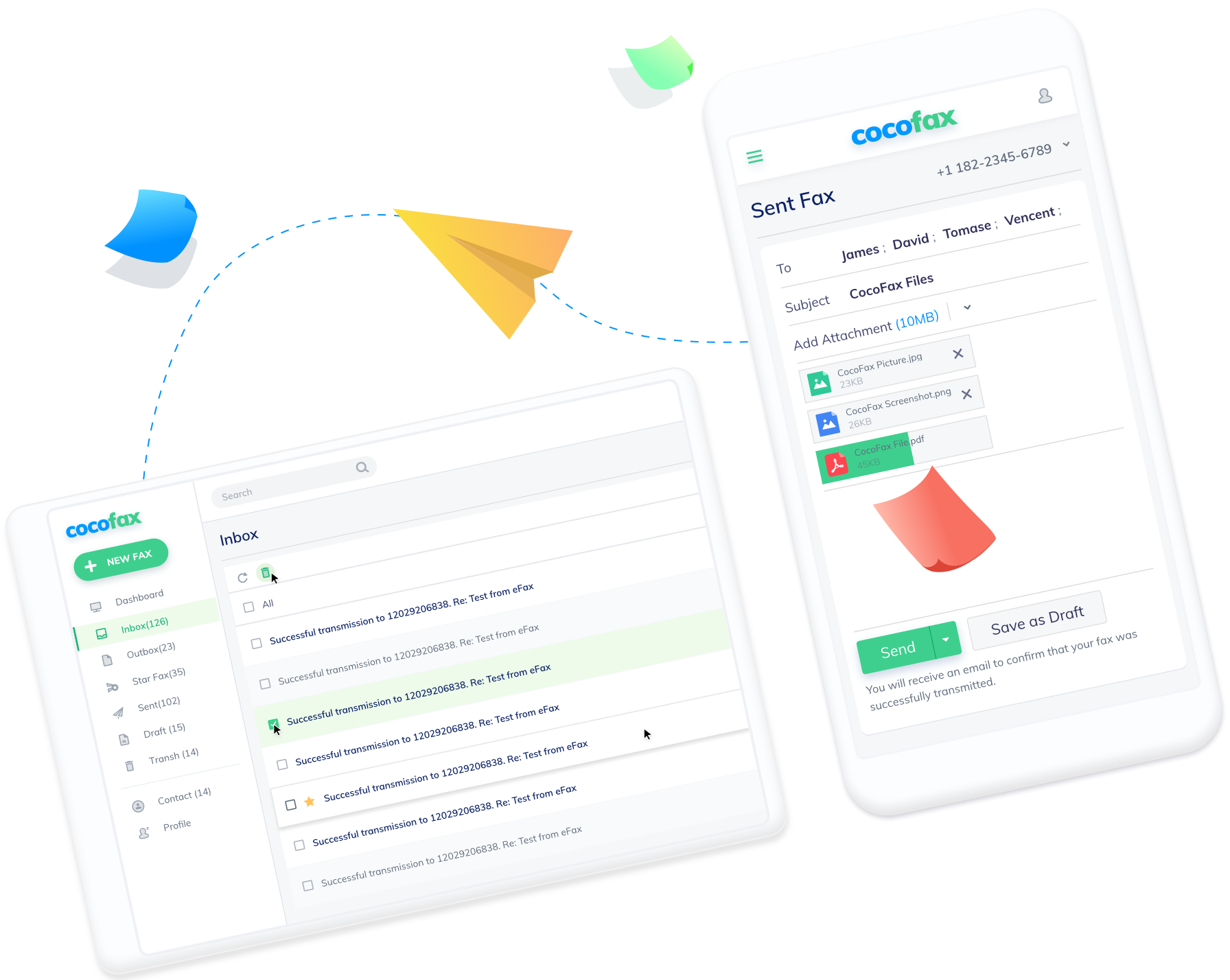 Fax worldwide hassle-free
CocoFax is an easy to use fax app, working smoothly with your Mac system. Install it on your Mac with a single click, and start faxing right away. No more toners, landlines required. No more unsettling waiting in front of a fax machine in case of missing a fax. Not only saves labour in fax machine maintenance, CocoFax app for Mac also helps you save office space by turning your Mac into a virtual fax machine.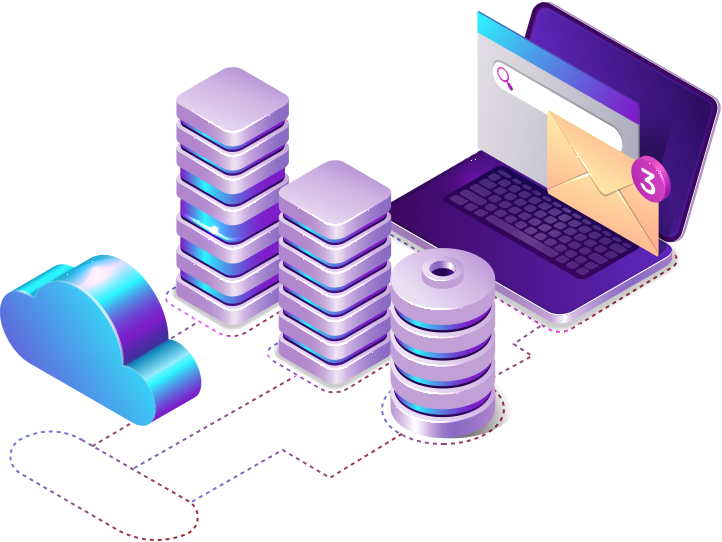 CocoFax offers services in 189 countries worldwide, making sure that you can fax anywhere wherever you are, with only an internet connection needed. Regular updates from our world-class analysts allow no glitches for your faxing experiences.

Information leakage? Not an issue! CocoFax protects not just the faxes you are sending, but archive all the documents you might have faxed before in its cloud system, shielding your confidential information from any malware or cyber threats possible.
What our customers are saying about CocoFax
Over 260 million phone numbers, including mobile phones

Tim Bernon - T&S Legal Services

"Having used high-end fax machines for years, I am well aware of almost all features required in a fax service. This made me struggle a bit at first whether to go for CocoFax. Yet, let me tell you this: It's faaaabulous! I can fax anywhere to clients worldwide, and have never missed a fax ever since."
Phillip Lewis - Real Estate Agent

"We have integrated CocoFax in our whole office system and as well as on the cellphones of our staff. Apart from protecting our confidential information, this tool is also useful for our team collaboration and I can even manage remote workers with it."
Roger Turney - Marketing Happens

"For a marketing freelancer like me, using fax for daily business communications is like a must, yet a fax machine is just too much hassle. I started trying online fax when I read about CocoFax. Unexpectedly, it saved me so much business headache. Plus it's easy and safe to use."
Shirley Cooper - Freelancer
Frequently Asked Questions
1. How to get the CocoFax app on Mac?

You may search CocoFax on the App Store and install it on your Mac. More than that, you can also download the CocoFax app for Mac on our website.
Integrating the CocoFax add-in into your Google or Microsoft account is an option available too.
2. How to set up the CocoFax app on Mac?

Setting up CocoFax app on your Mac is a no-brainer. Log in with your username and password if you already have a CocoFax account. Otherwise sign up a new account, and get a new fax number free.
3. How to send and receive faxes with CocoFax app on Mac?

Sending faxes with CocoFax on Mac is easy as 1.2.3. It's a powerful, user-friendly application for Mac. All you need to do is:

Step1: Login to CocoFax.

Step2: Click on the 'Send Fax' button on the dashboard if you plan to send a fax. Then enter the recipient's fax number in the "To" field and upload the document to be faxed. Then you are good to go. CocoFax supports multiple formats such as PDF, JPG, JPEG, PNG, DOC, DOCX, XLS, XLSX, TIFF.

Step3: Hit on 'Send' button after everything is ready. CocoFax will notify you of the delivery results in one minute or so.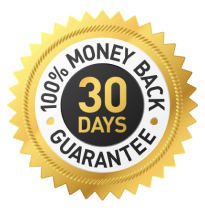 30-day money-back guarantee
Unsatisfied with the security and speed offered by CocoFax? Simply reach out to our support team via
[email protected]
. You may claim a full refund within 30 days after placing an order.
Start Faxing