Receive your faxes directly in Slack

Get status update of your sent fax

To ensure higher data security, you may choose to receive notifications only without receiving attached fax documents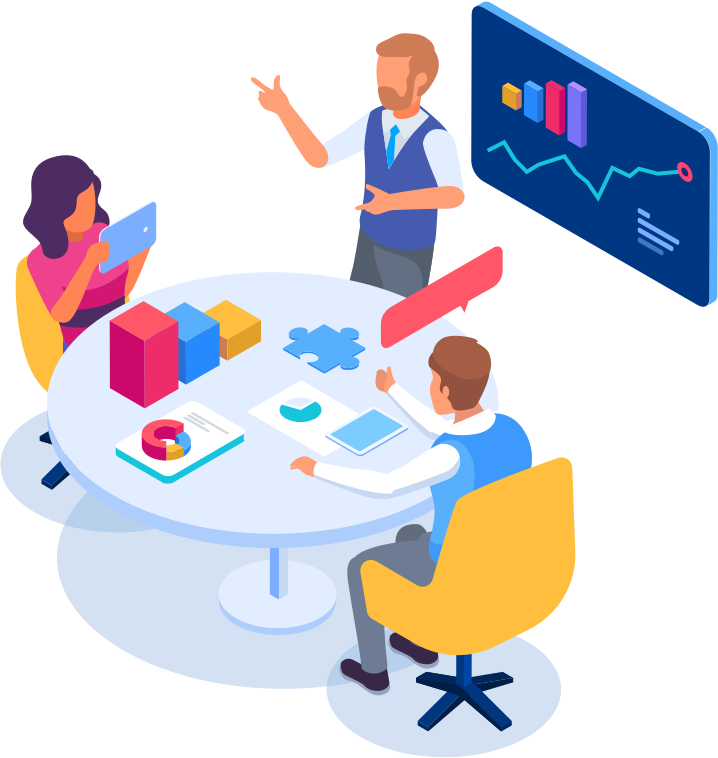 Check out the amazing features CocoFax Slack app has to offer:
Share faxes within Slack: With simple clicks to configure your interface, you can search for and share faxes within the Slack window.
Split function: Once the admin integrates CocoFax into the team's workspace on Slack, each team member can configure their space to determine where they want to receive their notifications separately.
Install Slack add-in
Frequently Asked Questions
1. How to get the CocoFax Slack Integration?

Following the steps below can help you seamlessly integrate your CocoFax account with the Slack fax app.

To begin with, download the Slack CocoFax app. Proceed to the profile section and click on the connected apps tab.
Click on the activate button under the Slack tab.
Follow the instructions listed on the Slack workspace to successfully install the app.
2. How can I attach my faxes in Slack messages?

We recommend that you set your Slack to receive only notifications about your sent and receive faxes. But it is comforting to know you can also configure your Slack messages to attach faxes within the window. To activate the 'attach fax to message' tab, do the following:

Click on the general tab in the profile section.
Proceed to click the edit button under the notifications section and modify in the slack notifications menu.
Finally, click the received fax notifications drop-down button, select the notify and attach fax to message button.
3. How can I manage CocoFax notifications within Slack?

To do this, click on the General tab in the profile section
Then, click on the Edit button under the notifications section
Click on modify button
Here, you can choose where to post to, whether you can attach the fax to the notification or not and whether you can get a sent fax notification or not.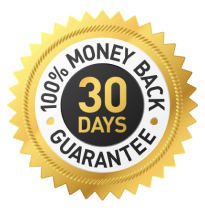 30-day money-back guarantee
Unsatisfied with the security and speed offered by CocoFax? Simply reach out to our support team via
[email protected]
. You may claim a full refund within 30 days after placing an order.
Start Faxing