As
remote work
practices persist during the coronavirus pandemic, organizations have begun to look for systems that prioritize secure file sharing with clients and tools that facilitate reliable document management for download, collaboration, and private use.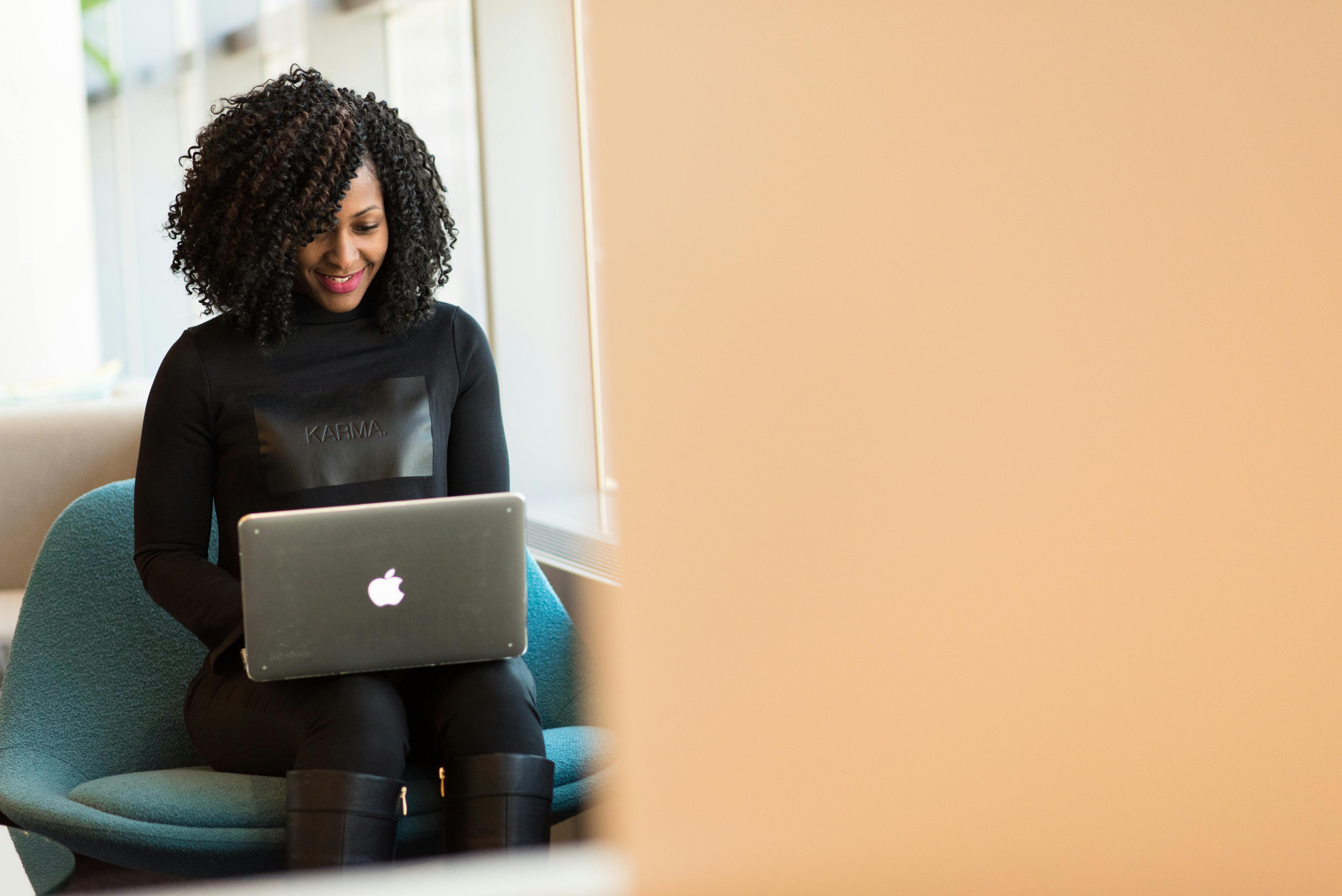 In the US alone, a recent study from Stanford claims that the population has transformed into a work from home economy, with 42% of the American workforce now employed full-time remotely.
Despite the staggering shift to remote work, businesses can't afford to loosen their measures when it comes to accessing files online. More than that, they need to streamline workflows related to creating, editing, approving, storing, and searching for documents. This is why plenty of companies are searching for the best file sharing software for business, so they can simplify this aspect of their organization.
It's no surprise the file sharing and document management market is growing since there are a lot of benefits of file sharing tools. In this post, we're here to lay out the most essential features that can help your venture optimize your entire document management process.
1. You can manage your documents and send your files anywhere and anytime
Secure file sharing with clients is possible from any device at any given moment if you have a document management system. Let's say you need to fax an important request to a partner you're working with in Japan. You don't need to head off to your office's bulky fax machine and keep your partner waiting. This wears down your partner's patience and just causes an unnecessary delay in your operations.
With the best file sharing software for business, you can fax from any device you have. Your platform makes sure that you can take care of your documents, whether you're spending a regular day at the office in front of your PC or you're powering through one business meeting after another and can only send documents through your smartphone.
CocoFax
specializes in supporting businesses to send and receive fax via email. It is a cost-effective alternative to in-house fax servers and even fax machines. With the software, sending your fax can easily be done on any device to more than 180 countries.
While there's a lot of pros and cons of setting up sharing files and folders, the biggest advantage to this mobility is that your software grants you to access these documents, regardless of time or location. Most platforms also boast usability, since they are equipped with dashboards for sending and receiving files.
Your operations don't have to cease just because you don't have access to your workspace or slow down because you're still stuck in traditional file sharing methods. The show must go on, and it needs to run more efficiently than before.
2. Distributing documents isn't so complicated with a file sharing software
There's plenty of advantages and disadvantages of file sharing, but when you have a system that is designed especially for this and document management, you can easily and swiftly distribute documents in extremely easy steps. Recent developments have even allowed you to cross over multiple file sharing methods such as sending and receiving a fax from email.
All you have to do is sign up for an account. Some platforms even come with a month-long free trial period so that you can test their services before fully committing to a purchase. This step takes less than a minute, and once you're in you can select a free fax number and begin faxing. That's just one of the benefits of file sharing tools.
As we've also mentioned, you can use any device to send and receive documents. All you have to do is log in to your account, get to your dashboard. and use your platform's services to execute whatever you need to get done. No additional training or requirements are necessary to accomplish this. All you need to do is get the best file sharing software for business and you're good to go.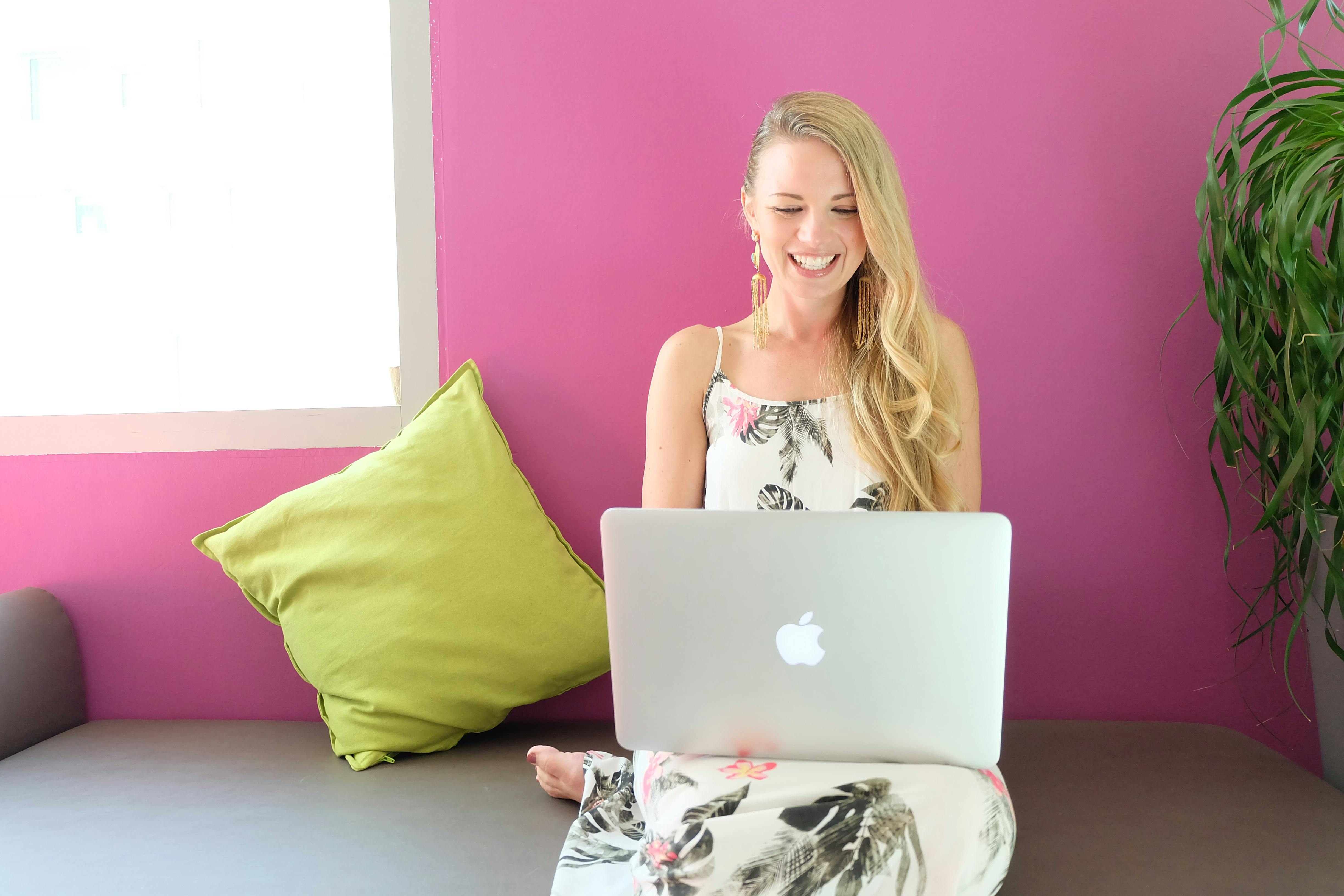 3. You can cut costs on technologies and operations
Since plenty of available solutions for secure file sharing with clients are available on cloud, you're guaranteed to have the most effective solutions at a price that's worth the bang for your buck. You don't need to spend a lot on setting up, installing software or hardware, or maintaining your system. All you have to do is sit back and let the technology you've invested in run its course as it merges with your existing productivity platforms.
The best file sharing software for business is a single solution that meets all your document management needs from distributing and sending files online, working with teammates on documents, uploading files to storing them securely. It can also address specific needs that eliminate unnecessary expenses. For instance, using the fax machine to send documents can be more cost-effective through wireless fax.
Besides this, it's always updated with the newest version and features that go along with the latest trends in the industry to make sure that your company always has an edge.
Thanks to these benefits, your enterprise will enjoy a dramatic reduction in paperwork and print-outs, which does not only save you money. You also get to save the environment by opting for a more ecological workflow, especially when research shows that an average employee creates about 2 pounds worth of paper and paperboard products per day and utilizes 10,000 sheets of paper annually. Mishaps and excessive use also cause paper to comprise 70% of office wastage, so once you get a file sharing system onboard, you can cut or completely eradicate this concern.
4. You're entitled to top-grade security measures
Every business is wary about distributing their files online, especially if they contain sensitive information. There are plenty of pros and cons of setting up sharing files and folders, and for the latter, you can add susceptibility to online threats as a negative. These concerns are valid, since in the US alone, the FBI's Internet Crime Complaint Center received 467,361 complaints regarding cyberattacks in 2019. These incidents garnered a $3.5 billion in losses to both enterprises and individuals.
Luckily, the best file sharing software for business incorporates cutting-edge security protocols to guarantee that only intended users have access to your files.
Let's bring in our earlier example again. You want secure files sharing with clients as well as partners and stakeholders. If you're faxing a document to your partner in Japan through a file sharing platform, you can breathe easy knowing that only he or she can gain access to this important file, since the entire transmission is protected by heavy encryption.
Say goodbye to potential risks and data breaches as you enjoy the benefits of file sharing tools.
5. When you encounter a problem, you can quickly contact support
We can go on with listing the pros and cons of setting up sharing files and folders, but an obvious downside is running into problems that can derail the entirety of your operations. No system is perfect and no operations run smoothly all the time, but you can count on dyour software's support team to assist you in resolving these issues.
One of the benefits of file sharing tools is the tech team working behind the curtains to ensure that everything goes smooth sailing in your document management journey. Flattering the bumps you come across on the road, these staff are available round the clock, and you can contact them with live chat or if you aren't in a rush, you can tap them through phone or email.
Worth the investment, worth the advantages
In the modern world, every establishment faces a cut-throat competition in becoming an industry leader. Because of this, there's a great importance given in incorporating revolutionary solutions that can boost productivity while reducing both time wastage and costs.
There are a lot of advantages and disadvantages of file sharing, but when you have a file sharing and document management software in your company, you gain the best methods for transparently distributing documents and data between partners, stakeholders and employees.
At last, if this post has convinced you to invest in a file sharing and document management software for your organization and if you realized that it can equip you with the much-needed breakthrough for your venture, then you should choose among your options carefully. We suggest looking at these options for file sharing and document management software from FinancesOnline.
Finding a reliable file sharing and document management software can be thrilling, but selecting the wrong one can do you more harm than good, so choose wisely. Prepare an intricate list of points you want your system to possess, and make sure to check if your platform aligns with your company's objectives.
Getting the right file sharing and document management software will not only enhance your operational productivity. It will also be your key to being at the top of your game, so only acquire the services of the best file sharing software for business.