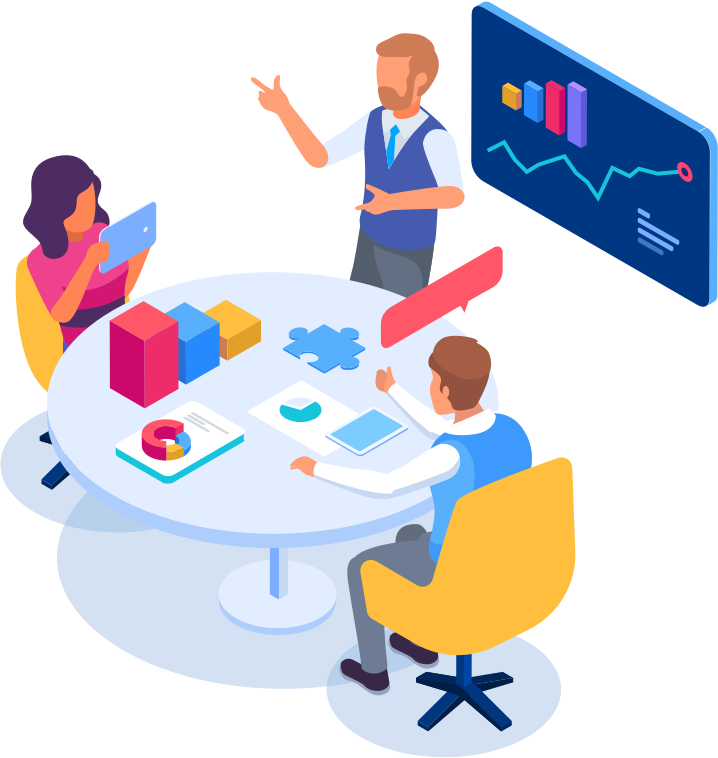 Fax from your Google Applications
CocoFax add-on allows users to fax from Google Docs, Sheets, and Gmail directly anywhere via any e-device. No more wasting time in front of a fax machine. No more worry about missing a fax. Wherever you can access Google, there will be a reliable virtual fax solution available for you.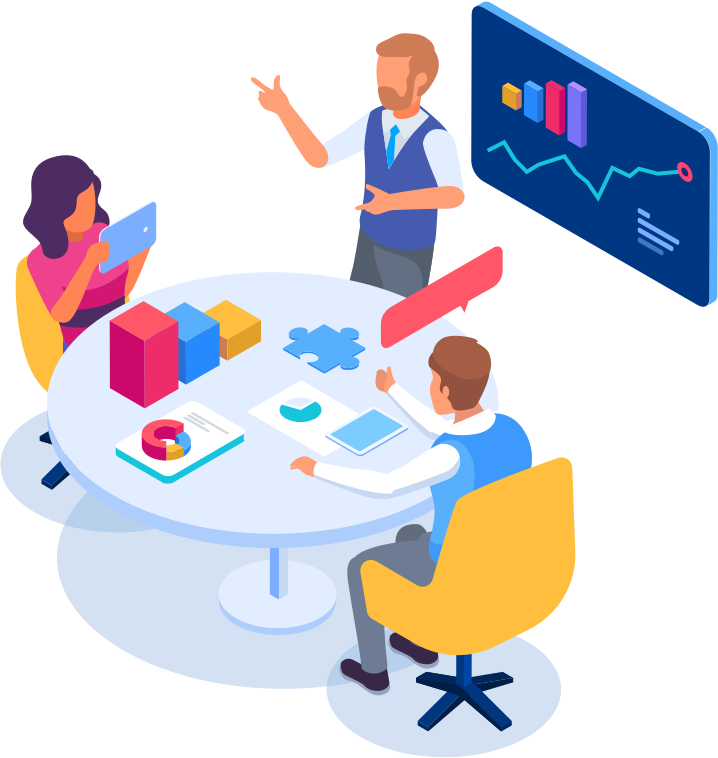 Fax and Google have never been integrated so seamlessly
Download CocoFax add-on into your Google account and explore what it has to offer:
A free fax number
All faxes archived in the cloud for future references
Fax from Google Docs, Sheets, Gmail easily, quickly and securely
Sign up & login to your CocoFax account with your Google account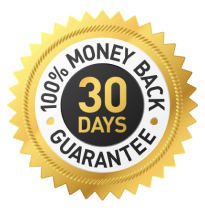 30-day money-back guarantee
Unsatisfied with the security and speed offered by CocoFax? Simply reach out to our support team via
[email protected]
You may claim a full refund within 30 days after placing an order.
Start Faxing