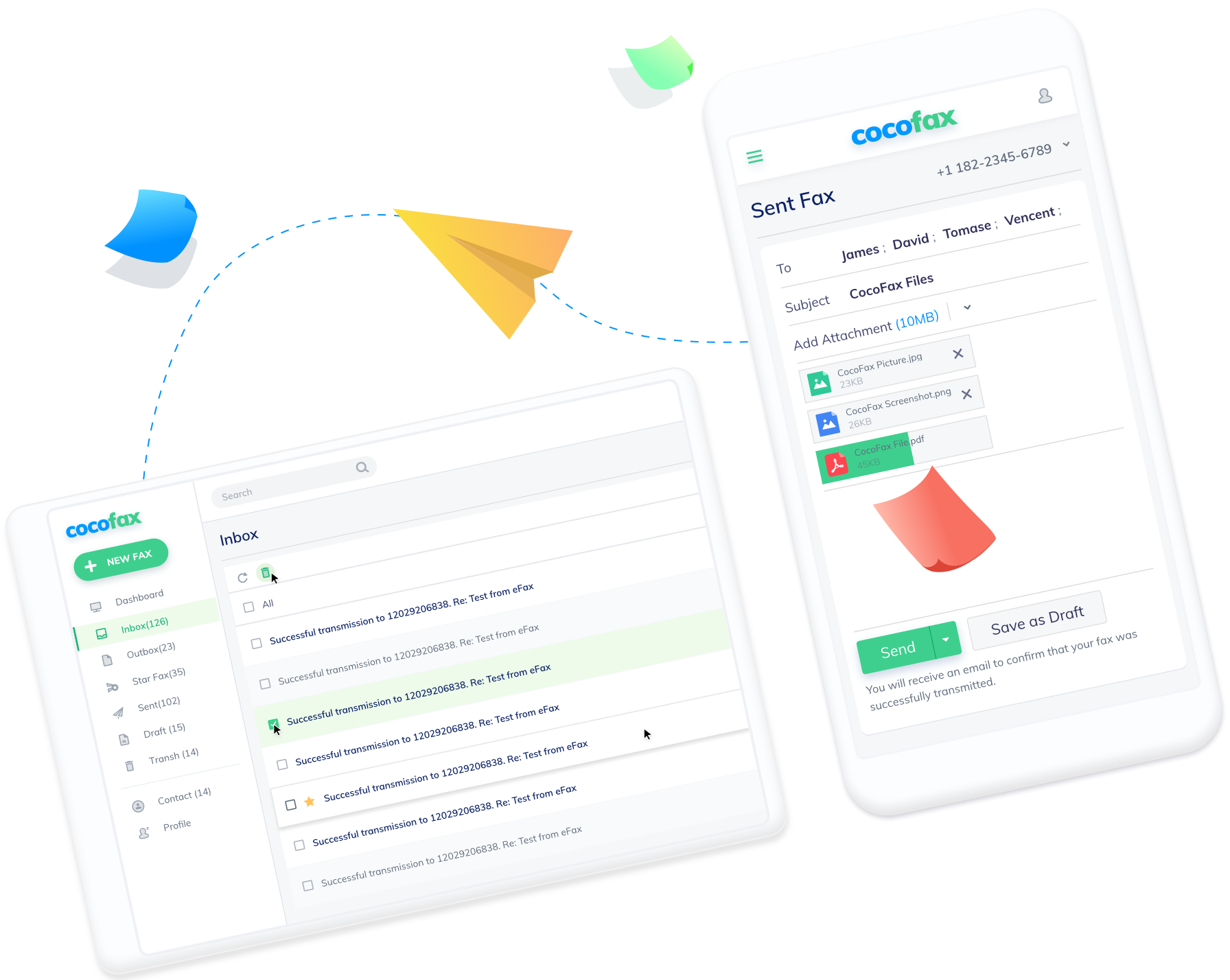 Dependable and User-friendly
Feel the magic of online fax with your Android phone. Not only thumb-friendly, but also highly reliable, a single click is all it takes to send faxes online. No more heavy fax machines needed. You can fax to anyone worldwide anytime. More than that, you can even get a free fax number at account registration.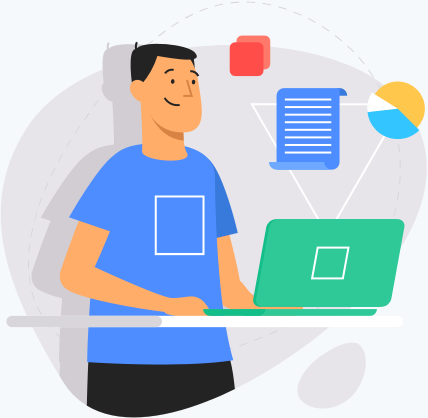 Protect Your Sensitive Data With All-Around Security
CocoFax encrypts every bit of information you fax to any recipient worldwide. Once you hit the "Send" button, we will escort your confidential data through the whole journey to its final destination. Time to enjoy privacy on the go.
Information leakage? Not an issue! The maximum encryption and premium security measures taken by CocoFax ensure that all malware or cyber threats are kept away from your faxes.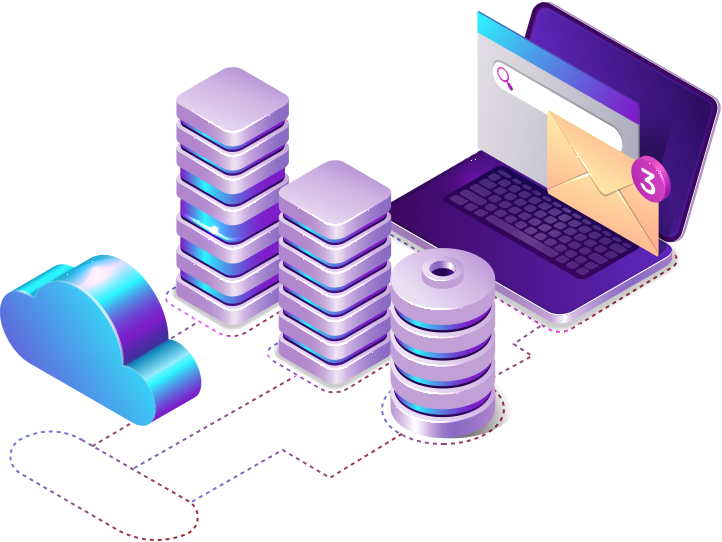 Extra features on offer for your Android System
A 30-day free trial: Complete freedom in choosing any package suitable for your business needs.
Email to Fax Solutions: CocoFax supports faxing via Outlook, Yahoo, Gmail etc.
Fax from Google & Microsoft: Simply integrate CocoFax add-in into your Google Docs, Sheets, or Microsoft Word, and avail yourself of all the freedom to fax smoothly anywhere and anytime.
Unlimited Cloud Storage: Not only archive the faxes being sent and received, CocoFax also keeps a record of all the faxes exchanged in your fax account for your future references.
What Do Our Customers Say about Us?

Tim Bernon - T&S Legal Services

"Having used high-end fax machines for years, I am well aware of almost all features required in a fax service. This made me struggle a bit at first whether to go for CocoFax. Yet, let me tell you this: It's faaaabulous! I can fax anywhere to clients worldwide, and have never missed a fax ever since."
Phillip Lewis - Real Estate Agent

"We have integrated CocoFax in our whole office system and as well as on the cellphones of our staff. Apart from protecting our confidential information, this tool is also useful for our team collaboration and I can even manage remote workers with it."
Roger Turney - Marketing Happens

"For a marketing freelancer like me, using fax for daily business communications is like a must, yet a fax machine is just too much hassle. I started trying online fax when I read about CocoFax. Unexpectedly, it saved me so much business headache. Plus it's easy and safe to use."
Shirley Cooper - Freelancer
Frequently Asked Questions
1. How to get the CocoFax app on Android?

You may search CocoFax on the Google Play and install it on your Android Phone. More than that, you can also download the CocoFax app for Android on our website. It's all simple as that.
Integrating the CocoFax add-in into your Google or Microsoft account is an option available too.
2. How to set up the CocoFax app on Android?

Setting up CocoFax app on your Android is a no-brainer. Log in with your username and password if you already have a CocoFax account. Otherwise sign up a new account, and get a new fax number free.
3. How to send and receive faxes with CocoFax app on Android?

Sending faxes with CocoFax on Mac is easy as 1.2.3. It's a powerful, user-friendly application for Mac. All you need to do is:

Step1: Login to CocoFax.

Step2: Step 2: Click on the 'Send Fax' button on the dashboard if you plan to send a fax. Then enter the recipient's fax number in the "To" field and upload the document to be faxed. Then you are good to go. CocoFax supports multipile formats such as PDF, JPG, JPEG, PNG, DOC, DOCX, XLS, XLSX, TIFF.

Step3: : Hit on 'Send' button after everything is ready. CocoFax will notify you of the delivery results in one minute or so.