How to Create a Digital Workflow That Actually Works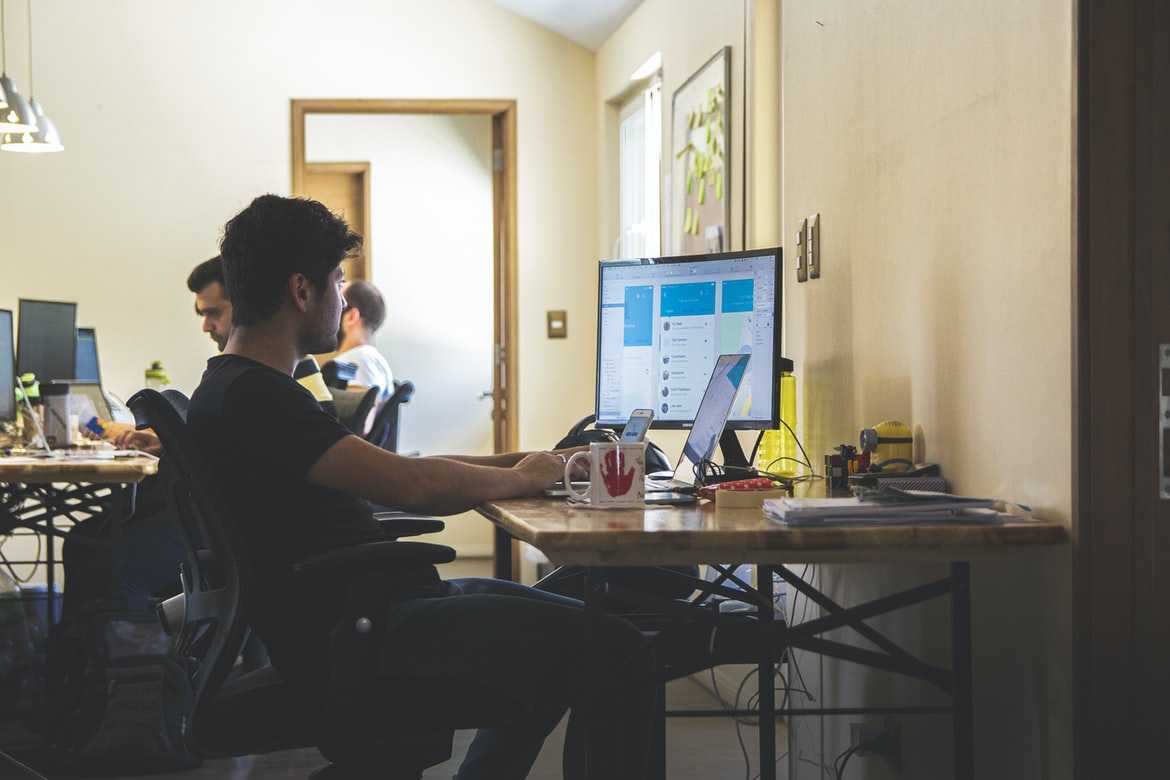 Previously, workflows were primarily based on paper forms & inter-office correspondence. They 'developed' into spreadsheets & email conversations after that. Digital & online workflows became more widespread as automation got more prevalent. While workflow management has advanced in great strides, developing processes has been a completely another story.
Originally, everyone with a sheet of parchment might create a workflow; however, the path was usually specified by corporate leaders. Developers and production engineering took over much of the workflow's creation activities when workflows shifted to the digital realm. While online processes provided many advantages, they also made workflow building too difficult for corporate leaders.
However, with the advent of cloud-based online processes, a little of that authority is returning to the general public & away from the province of coders. Creating a workflow digitally should be as straightforward as drawing one on paper, allowing you to make use of the role of digital process automation.
What Is a Workflow?
The workflow is a set of fixed activities or sequences that follow a set of predetermined criteria to complete a business activity.
The workflow organizes a portion or all of a commercial process and to ensure that the essential supporting documents flow smoothly from one user to the next.
What are the Benefits of Workflows?
Workflows simplify convoluted corporate processes, reduce complications in repeating operations, and boost a process' overall efficiency. Workflows, in addition to their structure & simplicity, have a number of important benefits, like the ability to link metadata to a single dataset. Workflows are crucial because they allow you to:
Streamline your procedures.
Duplicate tasks should be eliminated.
Identify bottlenecks & gaps in the process.
Boost accountability
Micromanagement should be minimized.
Maintain transparency throughout the process.
Enhance collaboration and provide more relevant business intelligence
Building a workflow first from bottom-up, on the other hand, is no easy task. Keeping the broad picture in mind while fiddling with types & conditions is one problem for the workflow creator.
This is why it's critical to first gain a better grasp of the entire process when looking for a solution to help you create a workflow.
How to Make an Online Workflow:

Determine your resources.
Make a list of the jobs that must be completed.
Determine who is responsible for each phase and assign responsibilities.
To visualize the process, make a flowchart.
Test the new process you created and train the team on it.
Install the new workflow.
You may construct your personal workflow for just any business operation by following a few simple steps.
You can achieve this with automated process management technologies like Kissflow Process, even if you don't know how and where to code.
Here are the seven steps to creating online workflows:
1. Recognize Your Assets
You must first understand how current workflows are currently handled in order to reproduce and improve them. Is it possible to handle workflows entirely with paper forms? Do you have any digital forms or email threads? Where do people send the complete or authorized forms, and to whom do they send them?
A workflow's materials encompass more than just forms & operational requirements; they include the people working in the present process. Before designing a workflow for such a particular process, speak with the project owner to learn about just the issues they're having with the current way.
2. Make a List of the Tasks That Must be Completed.
Properly organized workflows contain a graph-like sequence of activities to be completed concurrently, or conditional activities before continuing on to the next stage, whereas workflows with no or little architecture have a guideline of jobs to complete. Before you create an online workflow, you must first gain a full grasp of such task structure as well as the data shared between activities.
3. Determine Who is Responsible for Each Step & Assign Role to Them
Think about the people who would be a part of the process once you've figured out the task's form and nature. Some jobs may continue to the next phase automatically, whereas others require approval or review before moving on to the next step.
4. Visualize the Process with Workflow Diagrams
After you've completed the preliminary steps, you may begin sketching up the time work. You can get a visual depiction of the entire workflow by drawing a workflow diagram.
5. Put Your Workflow to the Test
This will be the last stage if you've already set up the workflow, right? Not at all. You can't switch to an online process without first testing it.
On the surface, every workflow may appear to be flawless. You would never truly understand its shortcomings unless you thoroughly test it.
6. Educate Your Employees with the Modern Workflow
Even if your workflow is flawless, it isn't enough to seal the deal. People do it all the time. People may be unwilling to abandon their present practice, even if they have been helpful in providing advice, assisting with design, & testing out the workflow. And the majority of it stems from apprehension about the unknown. An effective training program will alleviate their concerns & make attempts to implement the new procedure.
7. Put the New Workflow in Place
The workflow is ready for deployment once you've completed the training/testing phases. As a precaution, it's best to test the workflow with a small group before releasing it to the public. Based on the success, you can either continue with the application & publish it with the rest of your company, or you can remove it and modify it.
If you have a new rule, you could always go ahead and construct a new workflow. You can always choose to roll out the new edition or upgrade the existing one if policy changes or other requirements arise.
Conclusion
The process of designing and executing an online workflow may appear daunting, but with the correct no-code workflow platform, such as Kissflow, anybody can automate the process in no time. Try the best invoice for services rendered to see if it's the perfect tool for you when it comes to creating online workflows.