5 Working Ways to Boost Your SaaS Conversion Rate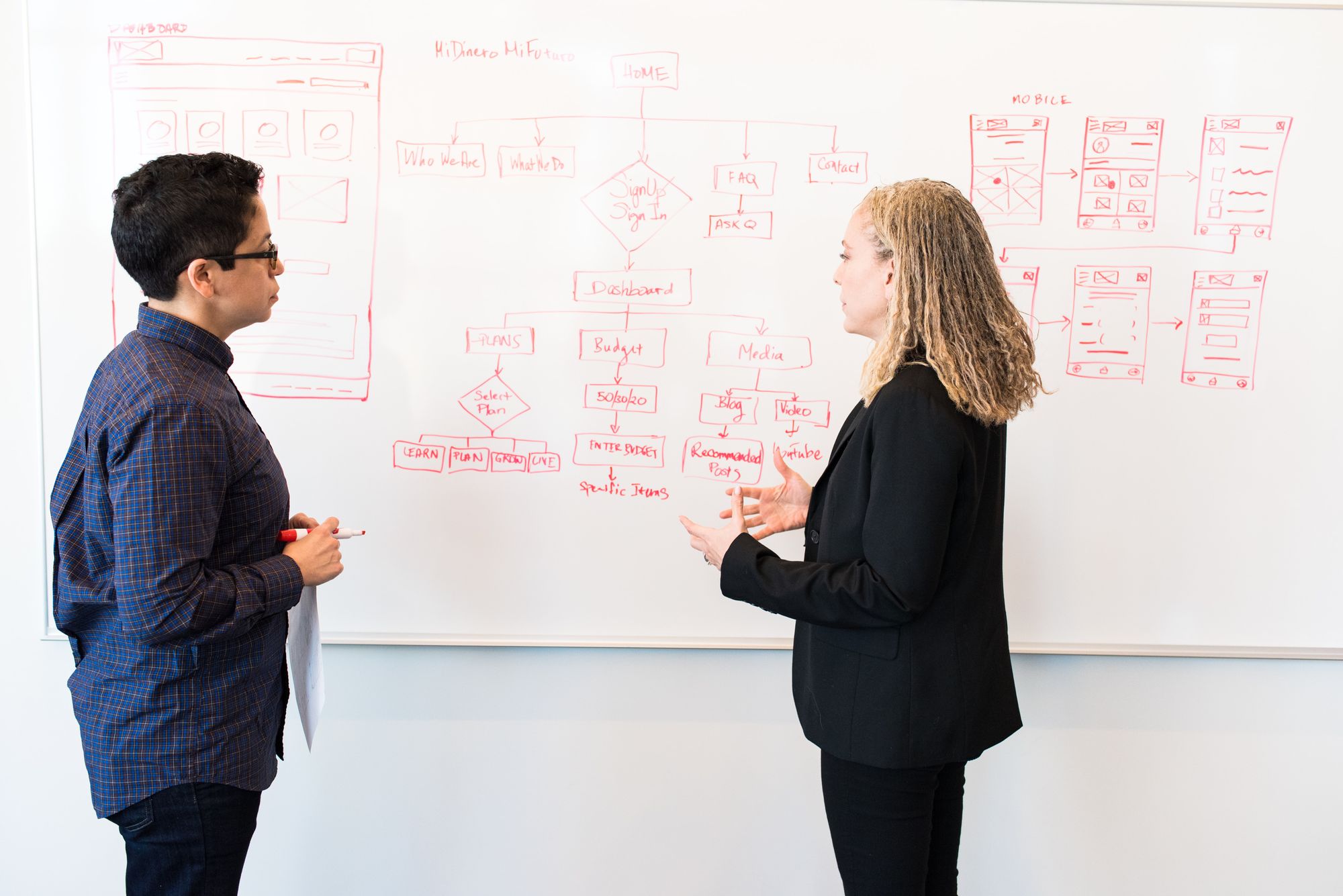 Coming up with an idea for an app can be quite tricky. Still, actually marketing and selling the idea can be even more challenging, especially if you're working with something that people are not familiar with. In addition, it is quite common for founders to be bad at marketing, so learning a few things about how you can increase your conversion rate can be really helpful.
Writing SaaS emails, communicating and understanding your audience, and actually providing something valuable for them is the most important thing. Additionally, getting leads through customers, using different software, and developing valuable relationships will all impact the conversion rate. A good popup plugin can further boost lead generation by strategically engaging visitors with personalized offers and increasing their interaction with the website. Therefore, keep reading to learn more about generation lead conversions and increase sales.
Getting Leads Through Customers
A referral program should never be underestimated. Also, don't think that a low marketing budget is bad. For example, Dropbox grew almost 4000% in a very short time on a minimal budget, so you can actually pull it off quite easily. The idea is to create a chain effect for the product and you can achieve this by implementing referral-friendly rewards. You do this to start word-of-mouth marketing, which is usually the best thing that can happen.
Find someone who can refer five people, then those five can refer five more, and so on. The rewards can vary. Sometimes, businesses will introduce instant pay-outs or discounts for their referral partners, but you can also just opt to offer premium features of the product. In fact, this can even be a better solution if you're having a unique product with not a lot of competition.
To come up with a valuable referral program, make sure that the sharing system is user-friendly, and make this your mission. The best option is usually to create links that will lead to where you need people to be in just one click. Additionally, before you implement it, make sure that you test it out with a few beta users to see if it's any exciting.
Using Instant Demo in Your Advantage
Introducing instant demos to your potential customers is one of the best ways to increase lead conversions. It will allow you to chat and answer queries, but also to clarify any doubts that can make your prospect better. You can simply conclude that you're going to generate more leads if you serve your clients the best way possible.
Creating an instant demo can be either pretty tricky or pretty easy, depending on your budget, resources, and what you want to achieve. Sometimes, all you need to do is just to share your mobile or desktop screen with your lead and provide a demo for them that way.
Valuable Relationships with Affiliate Marketers
Creating good relationships with affiliate marketers is always a good thing. In some way, it is similar to account-based marketing where you'll cooperate with industry experts, Youtubers, or bloggers to let them promote your products on their platforms.
For example, Amazon is generating more than 10% of its income only from affiliate marketers. The greatest thing about SaaS businesses is that you can decide to pay the affiliate marketers when you get sales. In addition, by doing this, you can save a lot of money on SaaS email marketing because you can sometimes completely avoid doing it.
Learn from institutions that work with a lot of people. Higher education institutions tend to offer online courses in a form of an affiliate program and they end up saving a lot of money on marketing by doing this. Therefore, if these institutions see value in this system, you know you can't go wrong with it.
Lead Generation Funnel Content
Those who are in business for a long time know that people don't like getting stuff sold to them. However, if you're able to approach with a solution and help to a problem they have, then people become more than willing to buy your product. Therefore, what you need to do is actually upgrade your content.
Offering a valuable resource in exchange for an email is always a win-win situation. Still, you need to make sure that you have something that your prospects are interested in. So, there is a slight difference between a traditional content lead generation funnel and an upgraded one.
With the latter, you have a problem, you provide content, you upgrade the content, and you generate an audience. In contrast, the first one is more focused on pitching the product as a solution, and that might just scare the customers away. Focus on your product and make sure that it has real value to the clients. Then, once you think that your content is good enough, start upgrading it and adding more features to make sure that it is actually unique, yet very valuable.
Smart of use of Chatbots
Customer support can't be overlooked. Good customer support might generate new leads easier than anything else. This is where chatbots come in handy, considering they can provide personalized support with prepared solutions and answers to common questions regarding your product or service. So, we can conclude that instant conversation is both increasing conversions and generating better quality leads.
Statistics say, and this goes even for small companies, that a good live chat app can increase revenue up to 60%. In addition, the strategy allows you to save the most important currency of all – time. Since you don't have to be online all the time and you also don't need to hire anyone, you can focus on your work, marketing strategy, or improving the technologies you use. Some would say that chatbots can actually be considered free marketing automation tools, considering how convenient and optimized they are. Therefore, it is generally recommended to consult with your team and come up with a list of common questions you get, then just write down answers and put a chatbot online. Sit and watch. You are guaranteed to get an increase in conversion rates sooner than you expect!