6 Challenges for Growing Businesses (& How to Fix Them)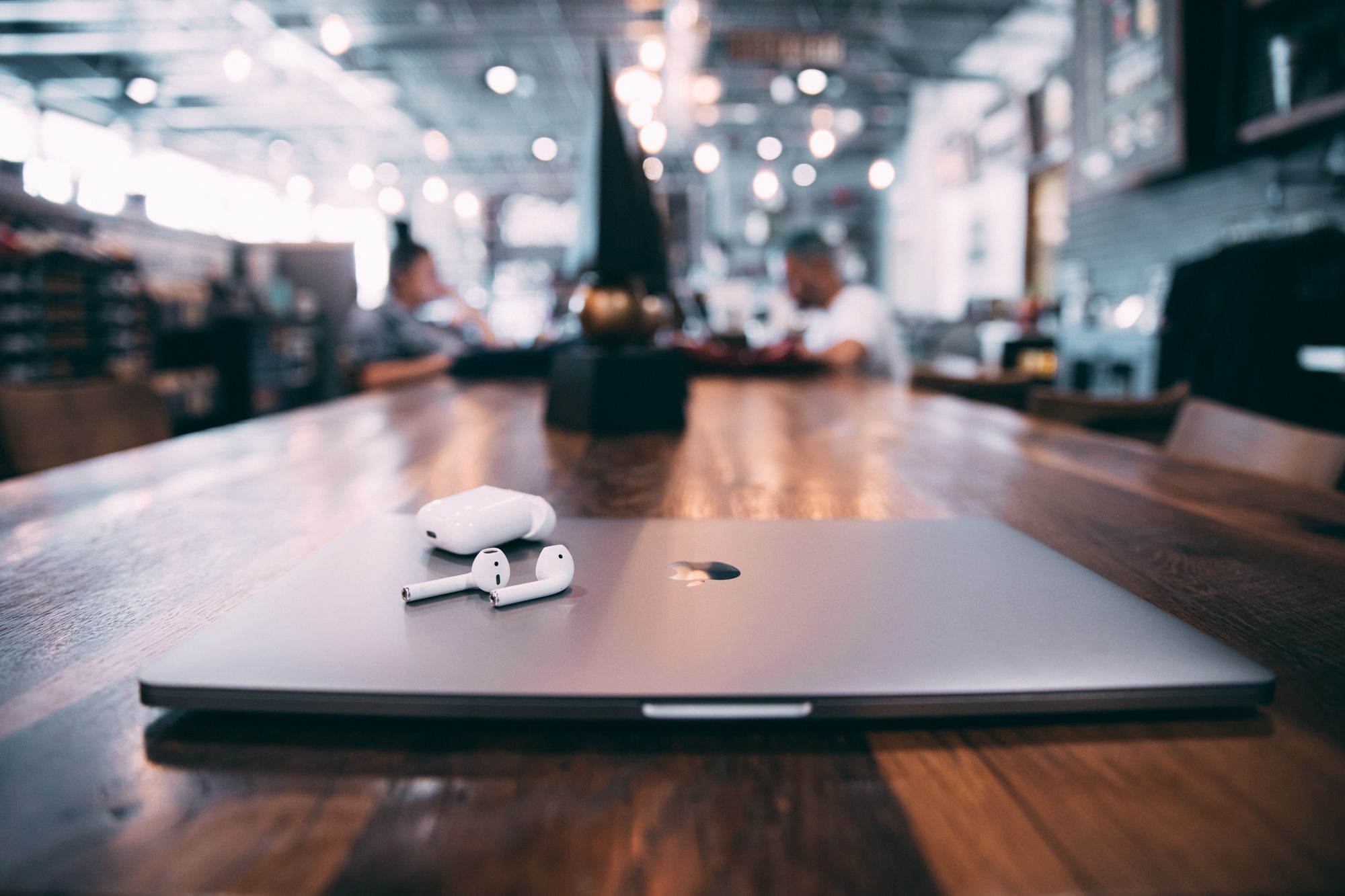 You need to know that while growing your business to new heights becoming aware of major common problems is the first stage. And the second stage is to fix these challenges fast. For sure, you are already flooded with ideas regarding how to avoid common pitfalls while adopting best practices to excel.
However, this doesn't necessarily make your business insusceptible to major challenges which businesses face today. In this guide we provide you with SIX most famous growth challenges those small businesses might encounter, together with best practices to fix them.
Unhappy employees.
Problem: When aiming to take your business to new heights you might encounter that some of the old employees in your company are not satisfied or are unhappy. They are worried about the new changes? or what if the changes made their work obsolete? or what if their job becomes more monotonous after the change? Or they are afraid of lost communication with the high-level managers once the company grows out.
How to avoid it: If you find that some of your previous employees are not satisfied with the work or the changes which are about to occur then attempt to understand their issue. Change is needed with time, but sometimes we need to keep up some of the old practices as we grow.
How to fix it: Search for those practices and try protecting them as your company is growing bigger. Try making efforts in keeping the communications and the level of transparency the same as earlier. Promote employee motivation and skill development programs for your employees. Try building a more transparent channel into your business workspace.
Issues with your outgrown tools.
Problem: When you started your business you opted for some handy tools to operate the work more effectively. But now those tools do not provide much relevance today. Moreover, you are running out of plan subscriptions on many tools. Thus, are you facing the issue of the need for change in your tools?
How to avoid it: Before starting with the upscaling process, have a look at the tools you already own. do check if your already existing toolset is right with the motive of your growth needs? Is there a possibility to switch to another provider? Can you save time and money by upgrading the already existing tools only? Ponder on these questions beforehand to make the best decisions possible well on time.
How to fix it: Audit your tools well before making the changes in the growth plan for your business. Go through the required changes you will have to make in the tools beforehand. To get your started we have curated the recommendation list of the best SaaS tools around.
Hastening with the hiring process
Problem: You have attempted to increase the size of your team, to line up your growth process. But now you think it was too early to hire these many people for work? The cash flow is under pressure because of new hires, the training period of the employees is rising steadily, maybe your team culture is being impacted severely. If yes then it's time to change it.
How to Avoid it: One of the biggest business expansion problems involves hiring people too fast for a job as and when you plan to expand your production line. You need to validate every addition to your team before deciding to grow your team entirely.
Don't forget to learn about risk appetites and growth choices mistakes from other startups. To scale your small business more productively follow our guide.
How to fix it: If now you are realizing that you have speeded your hiring process way too early then it's time to make some tough decisions before things start falling apart. don't delay this decision-making for the future, do things with empathy and heart. Try sticking to transparency.
Buffer talked publicly about the most difficult decision he made for his business so far, which was laying off 11% of its team after he found that he was just burning cash instead of generating a positive cash flow.
Buffer credited this mistake to the over-aggressive growth choices he made, together with moving into a house that was beyond his budget. CEO, Joel Gascoigne said:
"We thought we were being mindful about balancing the pace of our hiring with our revenue growth. We weren't. One of our advisors gave us an apt metaphor for what happened: We moved into a house that we couldn't afford with our monthly paycheck."
By making the most difficult 10 layoffs, cutting the salaries of the founder by 40%, canceling retreat for the team, cutting on the sponsorship budget, and by discounting two employee perks, he was able to rip off the band-aid quickly. And now he is very conscious of making any of these mistakes again in the future.
The budget is doubling, but the results are the same.
Problem: Our team has doubled but the results are not doubling, why? Spending has multiplied by the customers not, why? Answering such questions to your investors might appear to be a daunting task when you are already juggling the workload from scaling up the business.
How to avoid it: Increase your business activities slowly. Go ahead by making certain gradual improvements in the financial metrics of your investment process. This slow growth philosophy will help you maintain your team well, and keep the business productive enough. Large hires generally disrupt the workflow of the teams, and they are indeed very time-consuming.
How to fix it: Take things easily, slow down, and have a look at what is going wrong. Are you following a way too optimistic route? Is the cash-burning way too fast? Do you think that the productivity of your employees is falling? Did you hire the wrong candidates?
Have a clear stance on the real issue and then decide the best growth strategy to get the growth right on time.
Wasting more time on coordination rather than actual work?
Problem: Once the hiring is done you should be free from work right? But is the onboarding of the new employees taking a lot of time? Is it eating the time which is devoted to other tasks in your business?
How to avoid it: This is yet another problem that businesses use to face when they opt for growth in the initial stages. Therefore, they need to adopt strategies to grow more cautiously, maybe by hiring more team members with time. This will confront you with the time and energy for the new team members on other hires.
How to fix it: If you think or find that your team is spending a lot of time managing people rather than focusing on the real work, then you need to analyze your processes again. Try to understand the inefficiencies, and what new strategy needs to be formed with time. Try finding out the main task where the time gets wasted most of the time.
Bob Sutton, an organizational behavior expert at Stanford's School of Engineering, said in an interview with First Round Review, scaling means including less, nor more. He further shares:
"Scaling is a problem of less... There are lots of things that used to work that don't work anymore, so you have to get rid of them. There are probably a bunch of things you've always done that slowed you down without you realizing it."
Various departments becoming less united?
Problem: You used to sit together around a table as a team earlier, but now with growth, your team is expanding. Thus, the sales team sits together separately, the finance team sits separately, while marketers talk among themselves.
How to avoid it: To scale your business successfully you need to make sure that your teamwork in collaboration and the communication channels are strong enough. Therefore, it is important to keep all your departments together and maintain individual accountability in your entire team rather than just assigning departmental numbers. Also, make sure to perfectly synchronize all the tools together with your business goals.
How to fix it: Go simple, just align all your team together into one. This means increasing the face time, integrating the tools they use into one, and assigning cross-departmental projects for the teams to solve. This way they will work together and communicate for a more productive work environment.